28-29/04 2019 // Professional training course: Cocktail Hairstyle // Sinergy Cosmetics Academy

Theme:
Study and choice of image suitable for special events, to best express the personality of its customers.
–
Content:
Production of specific crops and hairstyles for special evenings, gala events, important happenings and formal occasions.
–
Target:
Acquire the right methodology to provide an appreciated and professional consultancy able to achieve a style in line with the specific needs of the client, supporting him along the entire way, starting from the conceptual study to the final realization.
–
Trainer:

Cristina Bodei
–
Supervisor: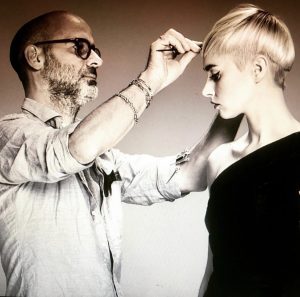 Dennis Andruccioli
–
Where:
Sinergy Cosmetics Academy – RN – Italy
–
When:
28-29th of April 2019
–
During:
2 days
–
About informations: info@sinergycosmetics.it