24-25th of march 2019 // Training course: Wedding Hairstyle // Lecce – Italy

Theme:
the wedding day
–
Content:
Creation of specific crops and hairstyles for ceremonial events.
Trainer's report on how to assist and provide effective counseling to the spouses, technical demonstration.
Technical tests by the participants.
–
Target:
Acquire the right methodology to provide an appreciated and professional advice. Accompany the bride from the first rehearsal to the wedding day, becoming the fundamental figure of reference for the most important day of her life, emphasizing her image and personality to the maximum. Capitalize on the event to the maximum, exponentially increasing the profit.
–
Trainer: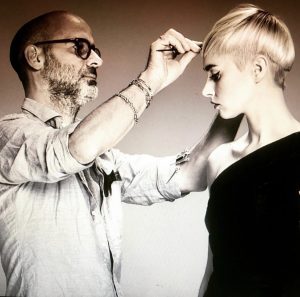 Dennis Andruccioli
–
Where:
Lecce – RN – Italy
–
When:
24-25th of march 2019
–
Duration:
2 days
–
About informations: info@sinergycosmetics.it