7-9 / 10 2018 // technical training about colorimetry and Zen Hair Color method for Sinergy coach // Lungomare Hotel Riccione (RN) – Italy
Theme:
Product technical and colorimetry training course using the Zen Hair Color method, intended for training and updating of the Sinergy Cosmetics trainer coaches.
_
Target:
Technical in-depth course on the products and techniques of colorimetry based on the methods of Zen Hair Color (without ammonia) by Sinergy Cosmetics reserved for the Sinergy Cosmetics coaches.
Deepening of the technique of using coloring methods, and technical training on products and their synergy.
_
Trainer: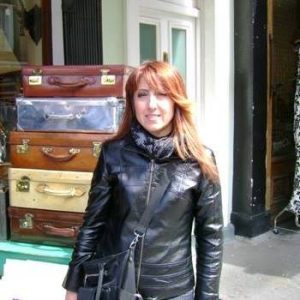 Marta Vannuccini
technical specialis
_
Where:
Lungomare Hotel Conference Hall
Riccione (RN)
–
When:
October 7-9, 2018
–
Duration:
3 days:
• Sunday: 1 day
• Monday: 1 day
• Tuesday: 1/2 day
–
About information: info@sinergycosmetics.it