Sinergy Cosmetics Hair Lab – Communication bases and efficacious communication in the salon – 9/10 June – Lecce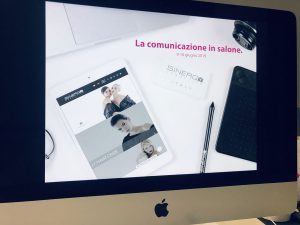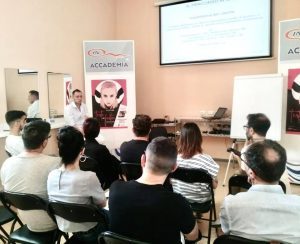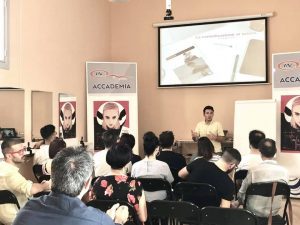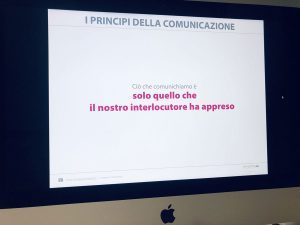 On 9 and 10 June, Sinergy Cosmetics held two days of training with great intensity, finding an incredible participation of our Saloni partners in Puglia thanks to our distributor (now part of the family for years) InOnda.
Communication is at the base of any type of relationship, whether it takes place directly or personally, or whether it takes place in a public, online or offline manner.
We have effectively transferred the basic principles, the ways to empathize and modify the "language" to better express the identity, the creed and values ​​in a coordinated manner, with the aim of obtaining effective communication and feedback positive through complete and constant personal growth.
We have shared concrete experiences through exchanges and examples, offered marketing strategies to be implemented in the salon regarding the management of production processes, the involvement of collaborators, the management of their IT tools, social media, institutional, instant messaging systems, printing, promos and initiatives for the loyalty of its customers.
An incredible satisfaction in finding highly attentive people with a great thirst for knowledge, and precise and precise questions that have offered the opportunity to get to the heart of the daily problems that take over the work flow.
Extraordinary hairdressers who welcomed and internalized with great enthusiasm what was shared in the two days.
Ready for next step! >> Teste in Festa il 14 luglio 2019