5-6/05 2019 // Technical training course: Color Upgrade // Puglia – Italy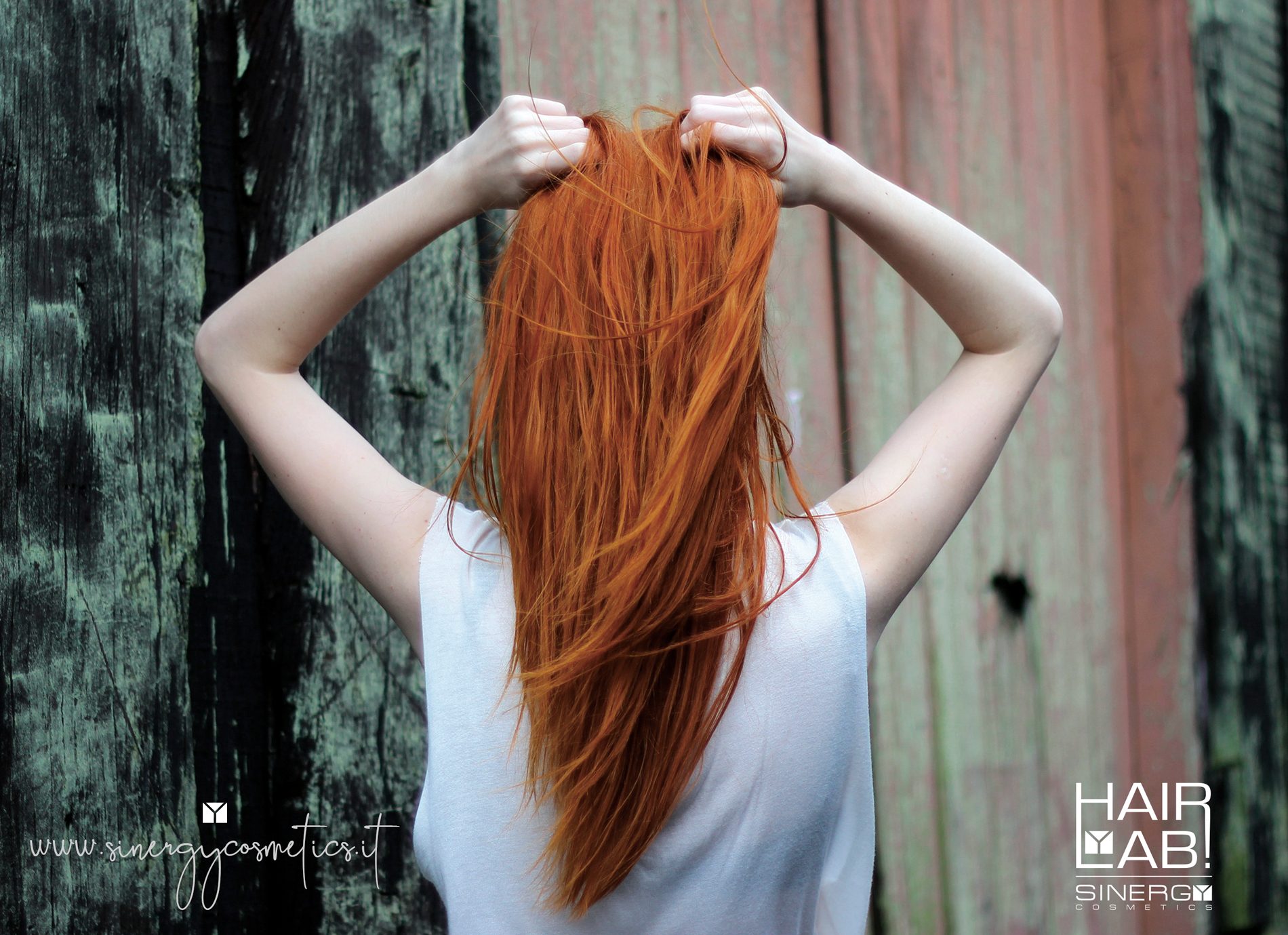 Theme:
Full immersion within the color trend.
Intense deepening on the basic colorimetry and on the most advanced coloring techniques and requests of the moment.
Technical knowledge of products, their use and their synergistic action.
_
Target:
Offer the participant the opportunity to stand out through the knowledge of the most sought after technical services and be able to respond in the best way to market demands in terms of color fashion.
_
Trainer: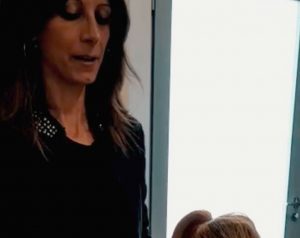 Angela Cannito
_
Stylist: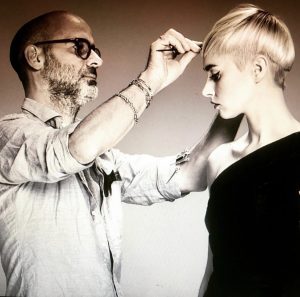 Dennis Andruccioli
_
Where:
Sinergy Cosmetics Academy – RN – Italy
–
When:
5-6th of April 2019
–
Duration:
2 days
–
About information: info@sinergycosmetics.it