30/09 2019 // Training course: Hair Photoshooting // In selected location next to Riccione (RN) – Italy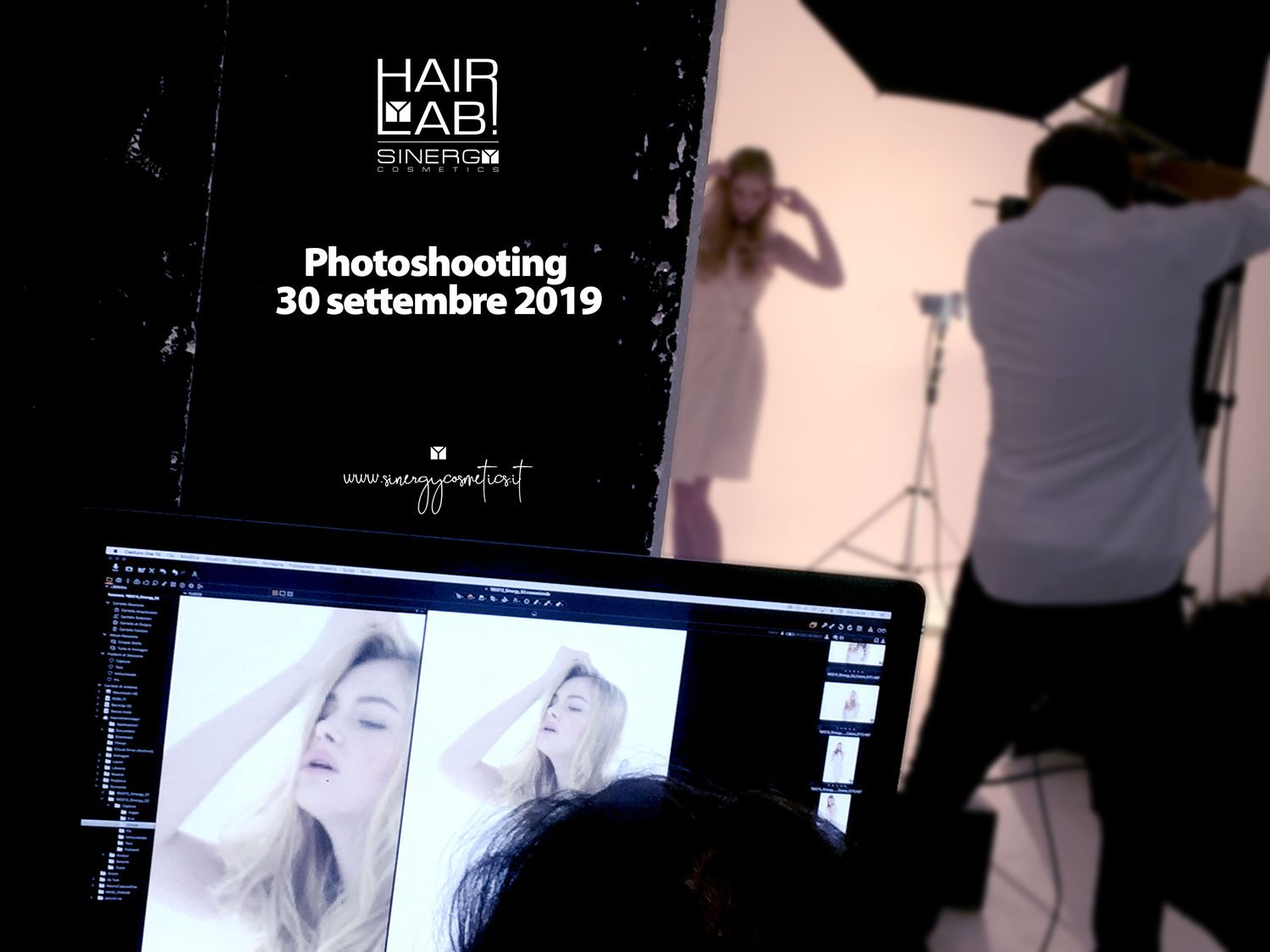 Theme:
Specific theoretical / practical seminar to acquire all the basics needed to create a professional photo shoot.
Approach to photography, development of the message through the image, visual interpretation.
_
Program:
Introduction by the professional fashion photographer on the subject of photography.
Report on how to create an image that communicates the desired message.
Implementation by the participants of a photo shoot on model/s, after creating the appropriate hairstyle.
Digital photographic material will be delivered.
_
Trainer: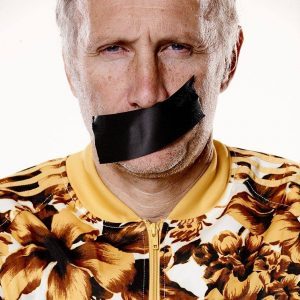 Mauro Mancioppi
fashion photographer
_
Where:
In a selected location near Riccione (RN) – Italy
–
Duration:
1 day
–
When:
30th of Sept 2019
–
About information: info@sinergycosmetics.it